Tubular Skylights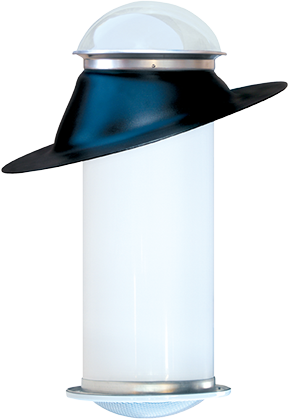 NFRC Rated - Hurricane Tested & Approved
The CrystaLite Tubular Skylights under went numerous tests by the Hurricane Test Laboratory, Inc. in Riviera Beach, Florida and successfully passed to achieve the rating of 'hurricane approved.'
Refer to our LEED v2.2 / v3.0 Verification Document to see how CrystaLite skylights can help your LEED Project, including Recycled Content and Regional Materials.
CrystaLite Tubular Skylights are backed with our 25 yr. Transferable Warranty.

CrystaLite uses the highest quality materials in the manufacturing process. The entire unit is designed around performance, ease of installation and being able to withstand the weathering effects of any environment.
Standard Features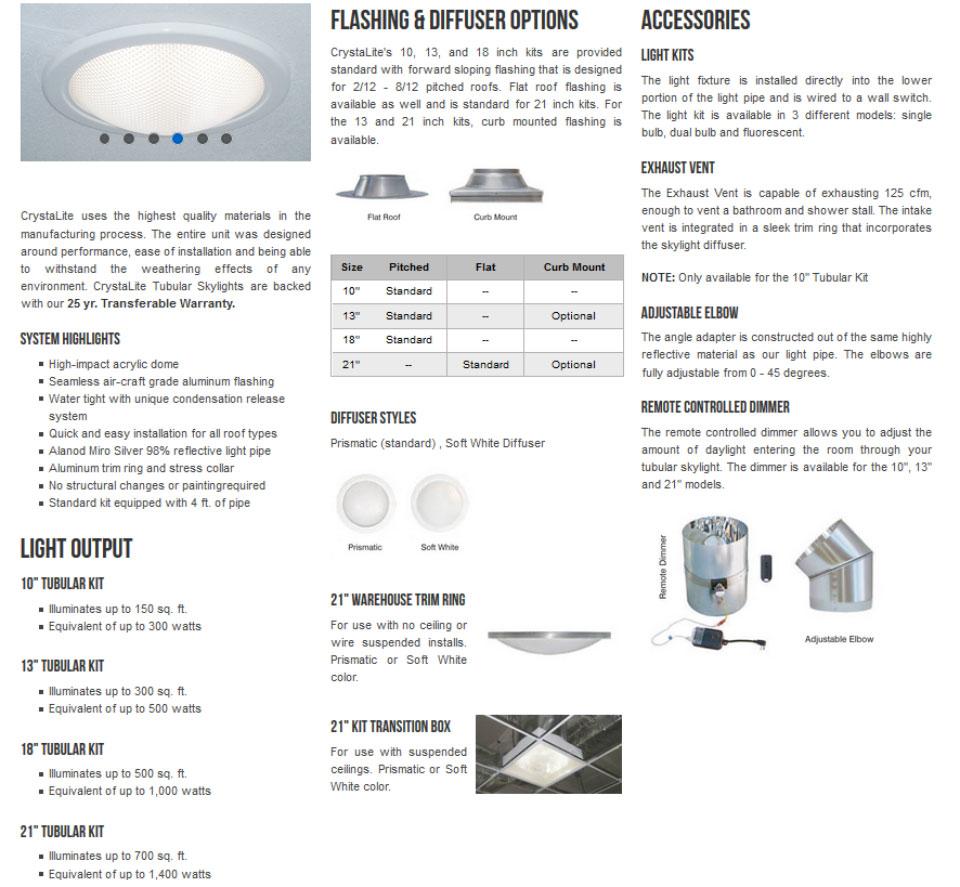 Go Back